Events
Let your family celebration be unforgettable!
Book a table at Hedera Restaurant in Hajdukovo, or if it suits you more, we will deliver your lunch or dinner to the desired address.
We accept orders for food delivery in the vicinity of Hajdukovo, Kanjiža, Senta and Subotica. This includes serving meals to the participants of various events, such as conferences, seminars, festivals, weddings, birthdays and other family celebrations, with or without our staff, for up to 300 people.
Whether it is a birthday, wedding, engagement, baptism, wedding anniversary or other family celebration, you can always count on us!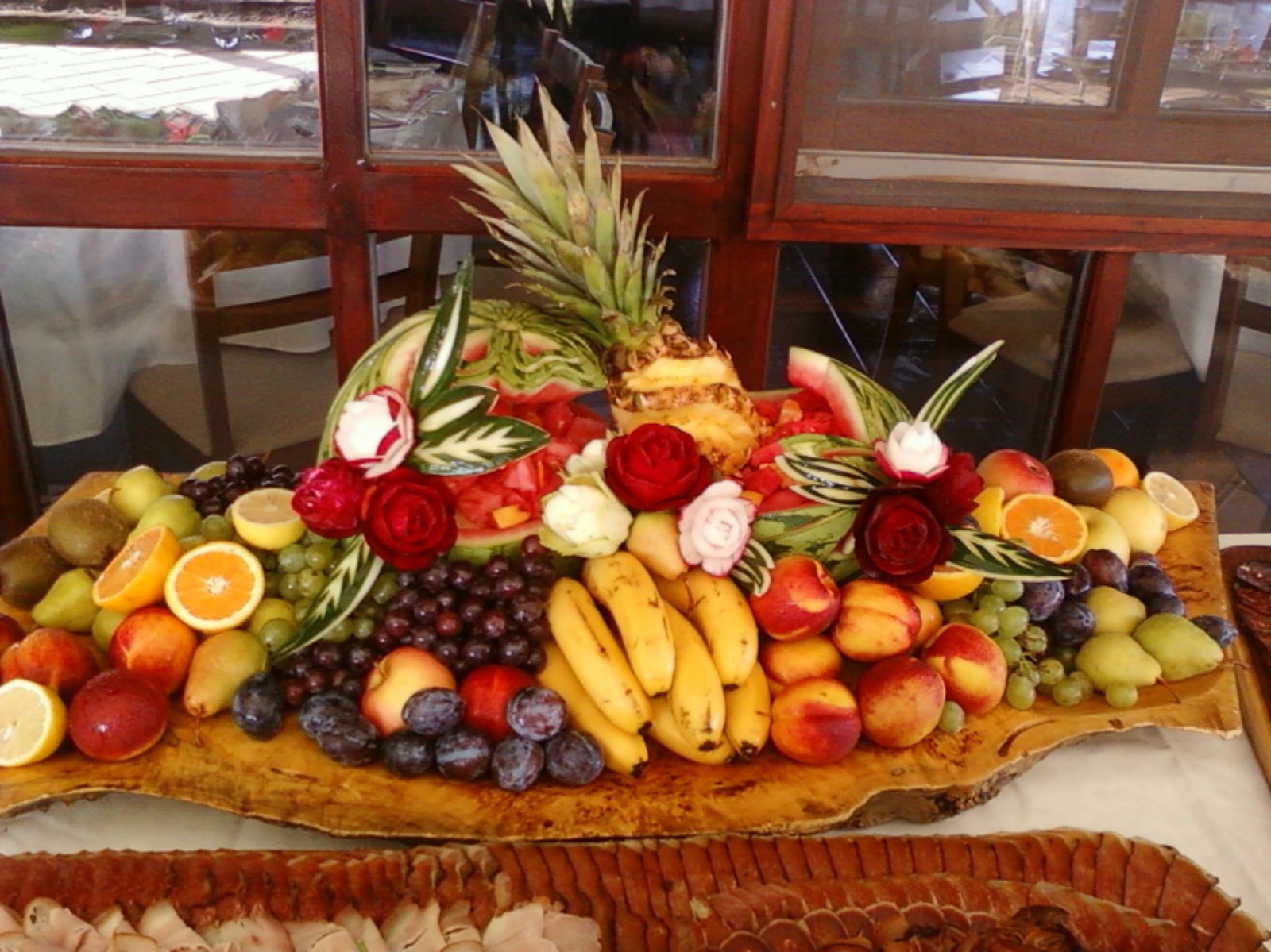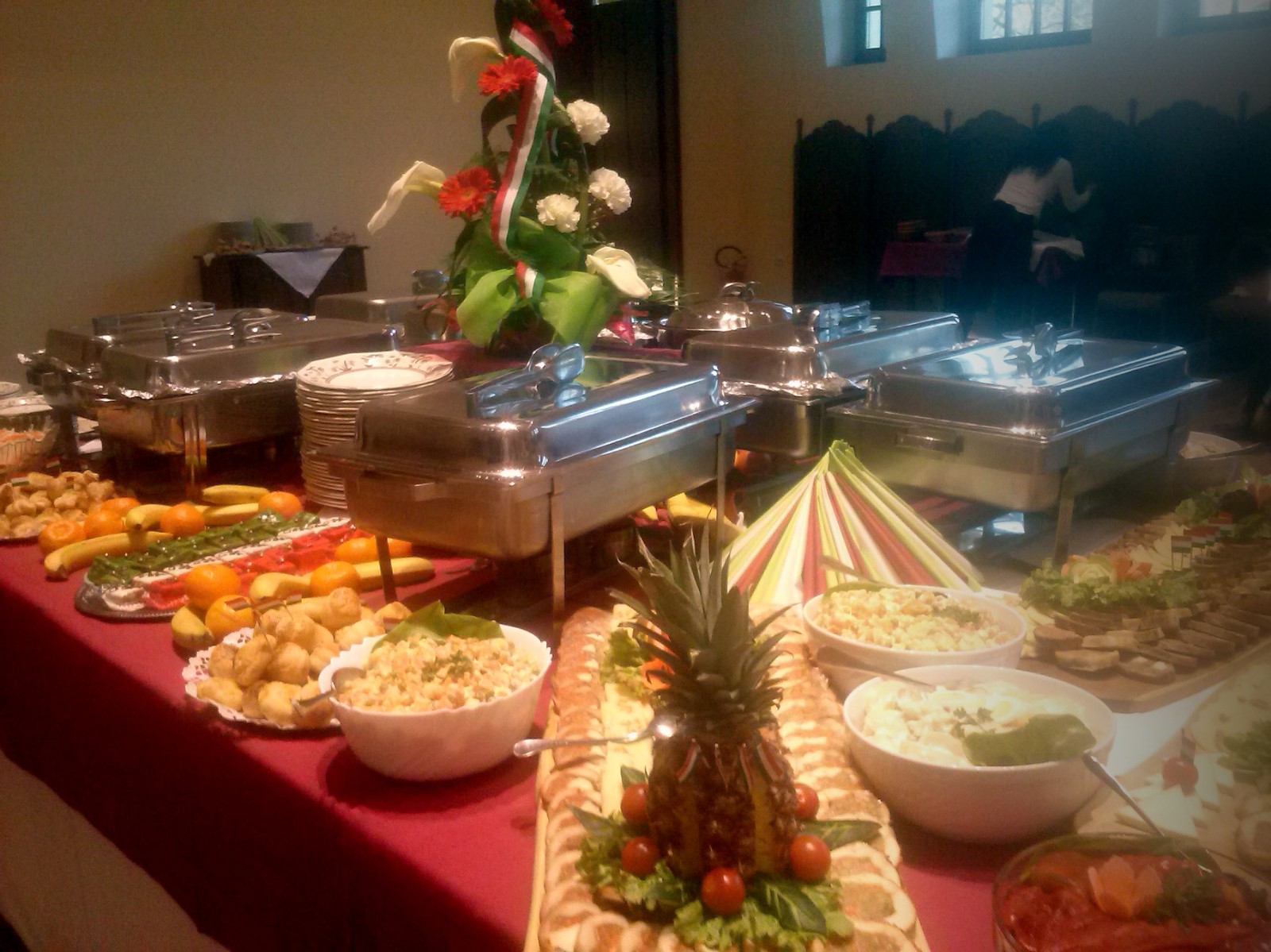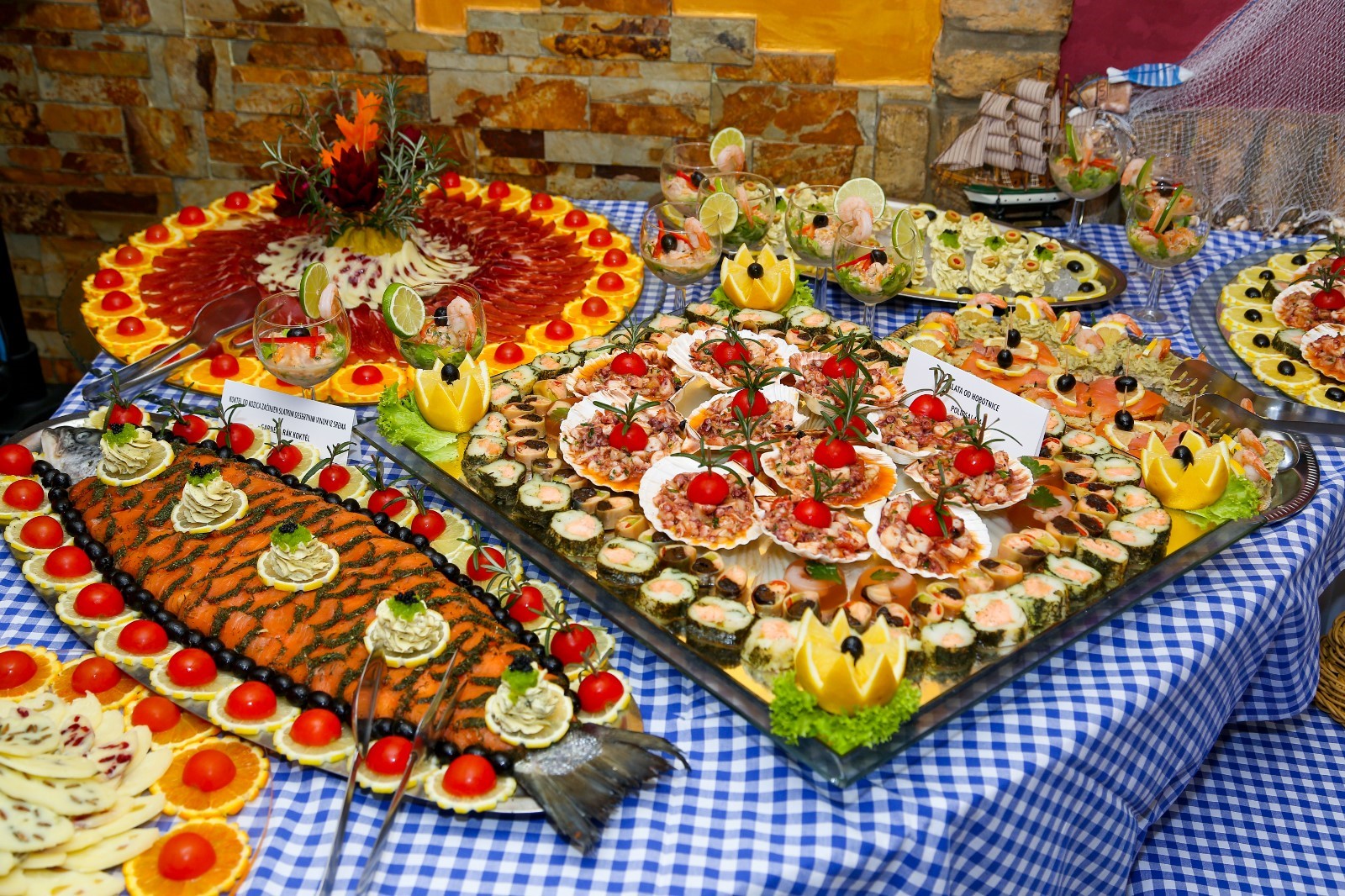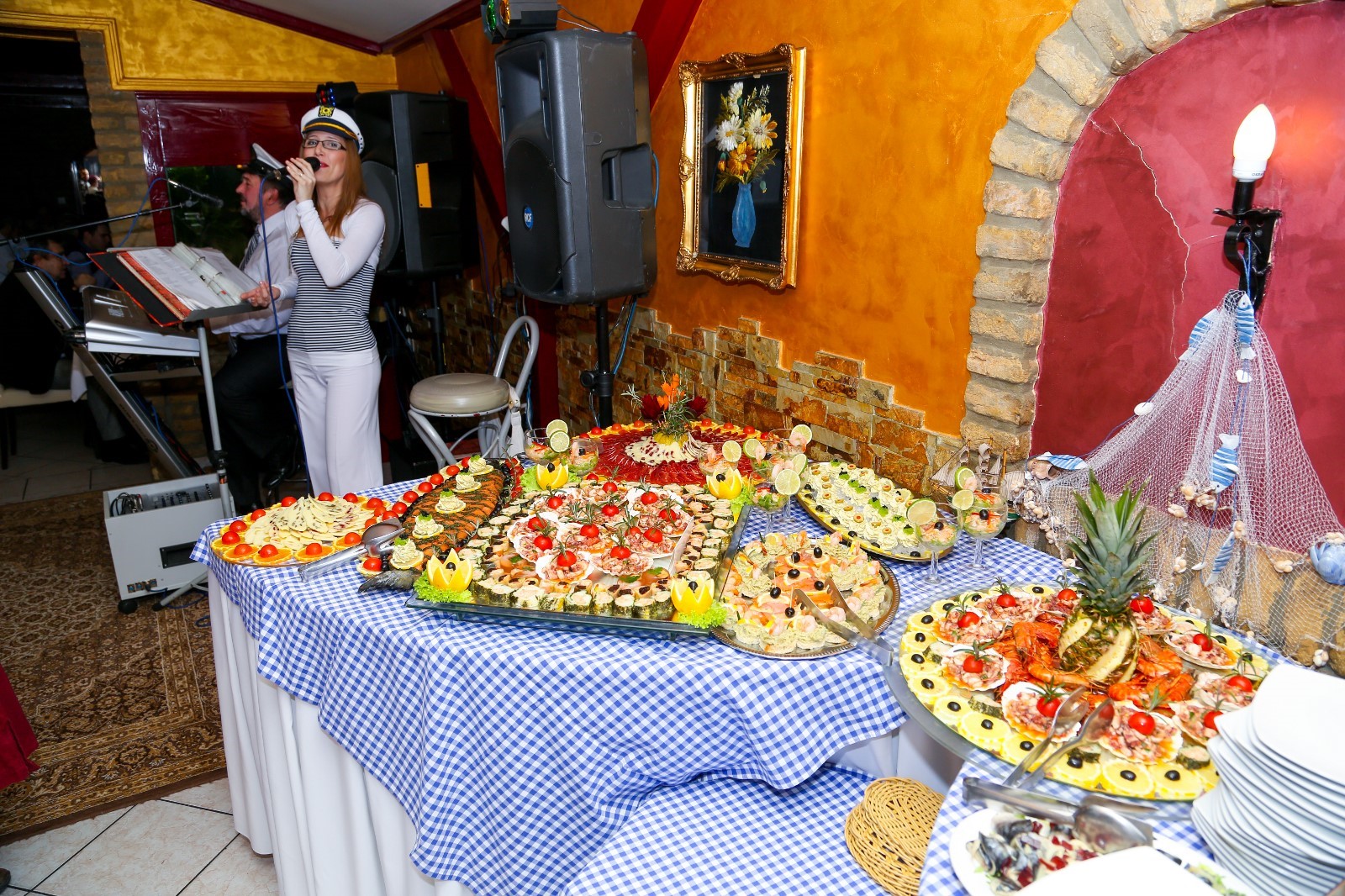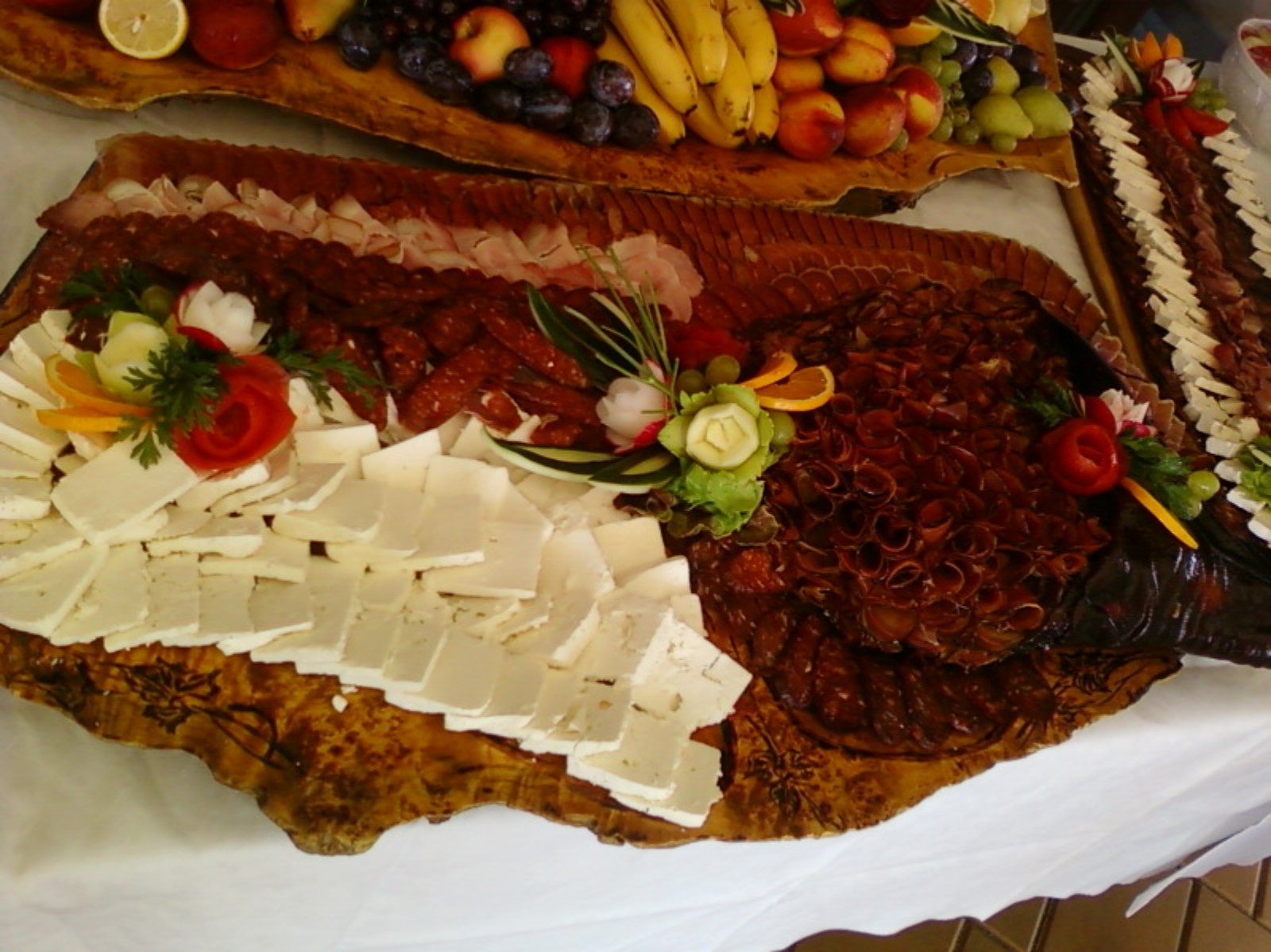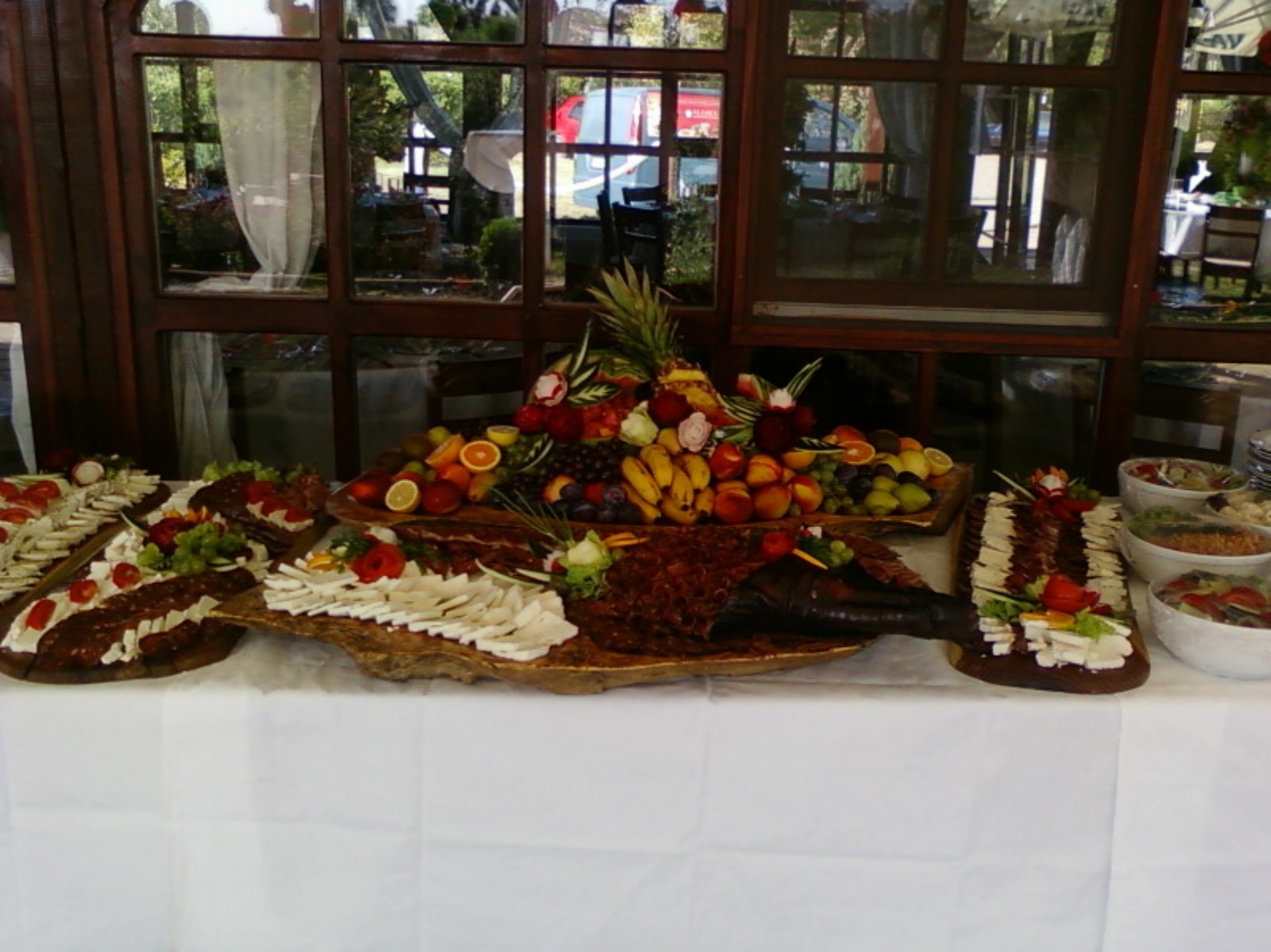 Keressen bennünket!